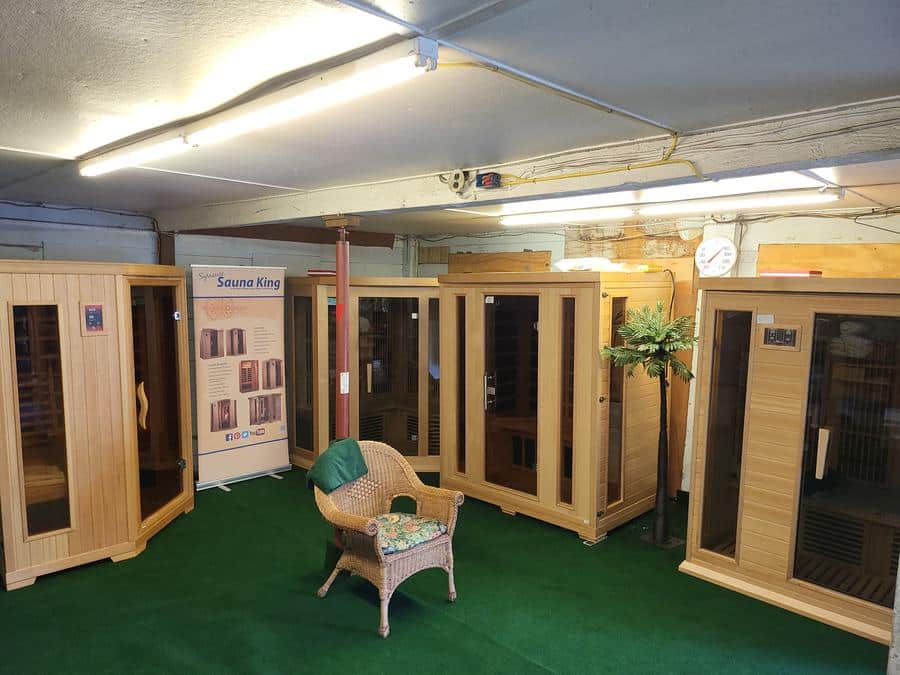 Now you can have the Home Show any day! See our EXPANDED showroom on State Fair Boulevard and actually touch the models and see which one works best for you and your space.
Read More

→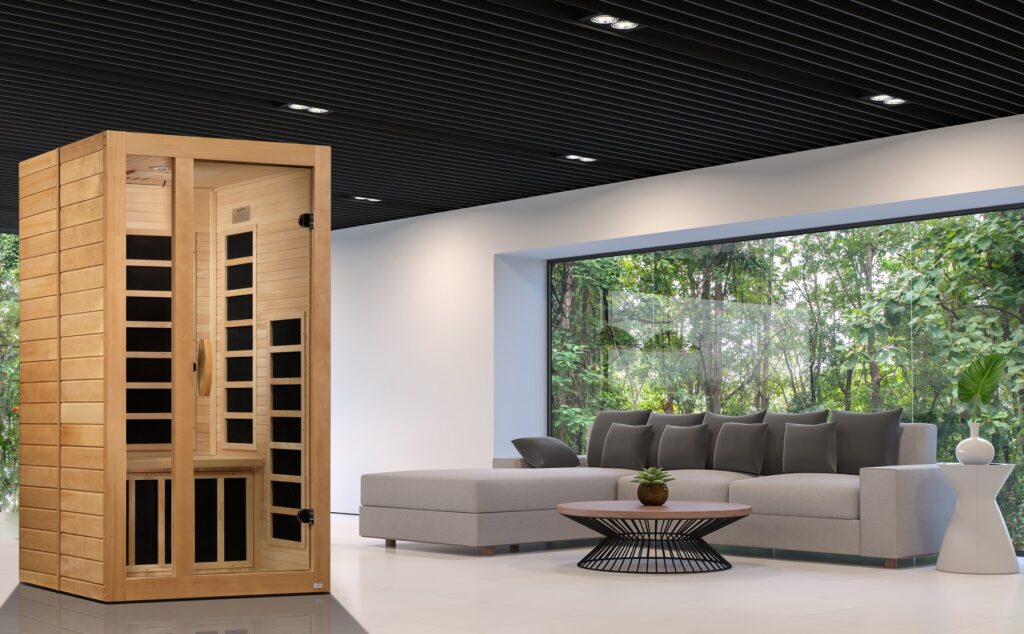 It has been an amazing 15 months of strong growth and demand for infrared saunas. We have seen our business grow from 13000 units per year to over 23000 in 2020. We are on pace surpass 2020 and excited to introduce new models for 2022. These new models will start to be available starting October...
Read More

→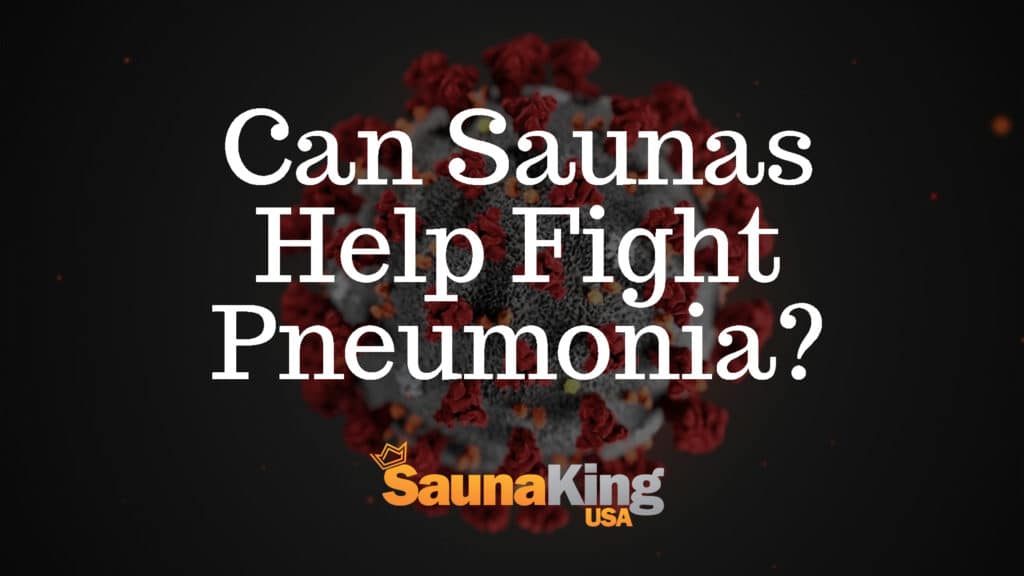 Using a sauna at least twice a week could slash the risk of potentially deadly infections like pneumonia, research shows. Men who enjoyed sauna sessions on a regular basis were almost 30 per cent less likely to develop the life-threatening illness. And four times a week or more cut the risk even further, by almost...
Read More

→