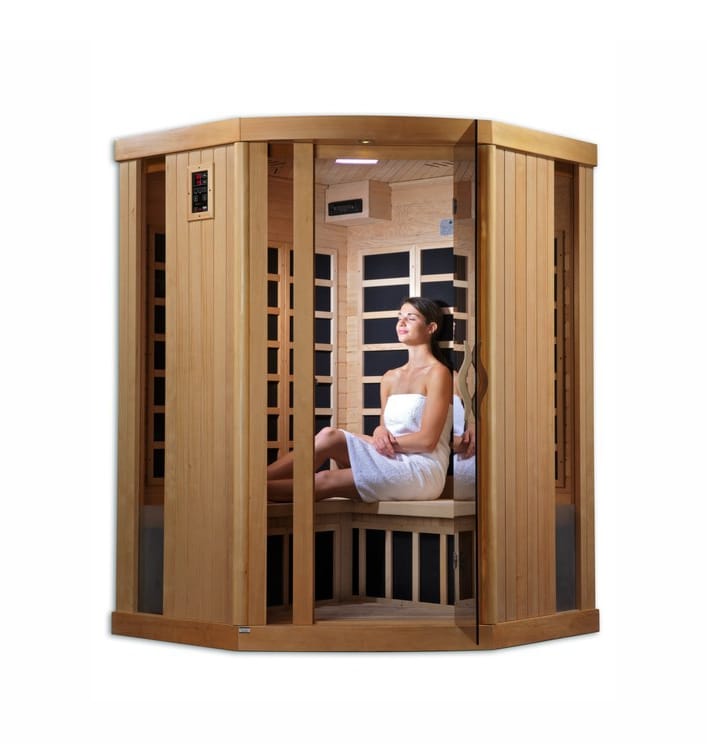 Using a sauna at least twice a week could slash the risk of potentially deadly infections like pneumonia, research shows. Men who enjoyed sauna sessions on a regular basis were almost 30 per cent less likely to develop the life-threatening illness. And four times a week or more cut the risk even further, by almost 40 per cent.

See: benefits of a sauna
Saunas also reduced the chances of falling ill with asthma and other chest complaints.
The findings, published in the European Journal of Epidemiology, are the latest in a series of studies showing saunas can bolster the health of both men and women.
A Bristol University study reported how often each man used a sauna and then documented how many were admitted to hospital over the next 25 years for severe asthma attacks, pneumonia caused by chest infections and complications caused by chronic obstructive pulmonary disorder, or COPD.
This is a serious lung ailment often caused by smoking.
The results revealed 379 of the men needed hospital treatment for respiratory illnesses during the study period.
But those who had a sauna two to three times a week were 27 per cent less likely to fall ill than men who rarely or never used them.
Sauna enthusiasts enjoying four or more sessions a week were 41 per cent less likely to develop pneumonia.
Although it was a men-only study, the benefits are likely to apply to women too.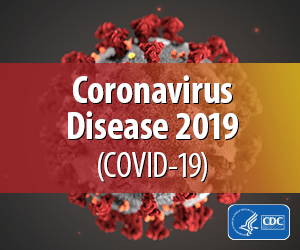 Pneumonia affects approximately 450 million people a year and is said to be the last and deadliest stages of COVID-19 (Coronavirus).
Scientists are not sure why saunas have such a dramatic impact on respiratory illnesses but the theory is that the heat generated by them eases airway obstruction.
Saunas produce a mostly dry heat which can reach temperatures of 100 degrees Celsius.
In a report on the findings researchers said: "These findings add to the accumulating knowledge on the beneficial effects of sauna baths on both acute and chronic health conditions".
"Sauna bathing is an enjoyable and relaxing activity".
"It has a good safety profile and is well-tolerated by most people."
However, doctors advise some patients to avoid them in case the stress of high temperatures puts undue strain on their bodies. These include people who have recently had a heart attack, or who may be prone to low blood pressure.
Sources:
https://www.telegraph.co.uk/science/2017/10/09/saunas-cut-pneumonia-risk/
https://en.wikipedia.org/wiki/Epidemiology_of_pneumonia
https://saunakingusa.com/health-benefits/